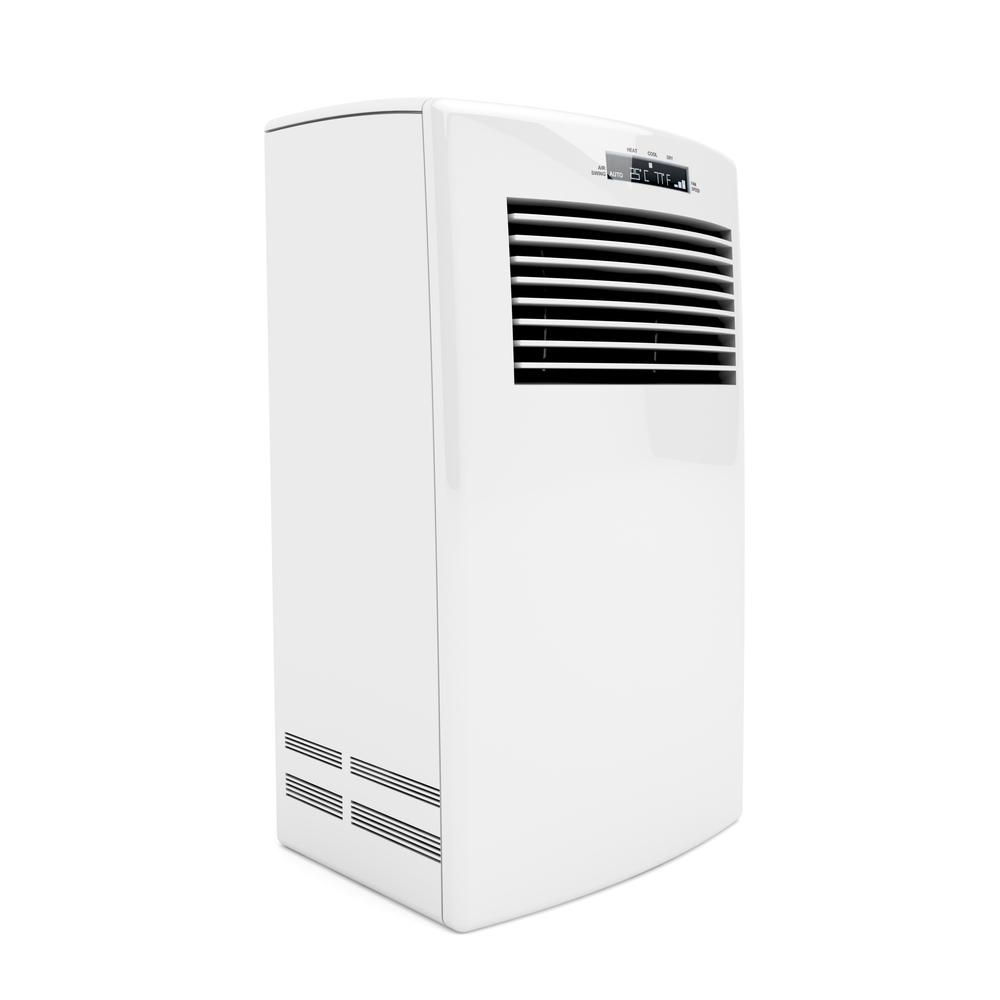 In places like, Singapore where temperatures are always warm, it is important to consider obtaining air conditioners when planning for an event, especially in outdoor environments. This could go a long way in ensuring that your guests have a cool and conducive environment to enjoy the activities of the event from the start to end.
Air conditioners help in regulating temperatures, enabling you to induce a cool, mild or hot sensation across the spaces. There are various kinds of air conditioning units can be used for events including, exhaust tube, evaporative and split ACs. The units have simple components that can be quickly set up and dismantled for efficiency and convenience.
While purchasing air conditioners may look like a good idea, it comes with huge implications that would only make the planning for your events more complex. Obtaining air conditioner rental is the most convenient option that you should consider when planning a wedding, concert or corporate events.
Benefits of Air Conditioner Rental
There are a number of reasons why many organizations and groups today opt for air conditioner rentals as opposed to buying the equipment. Generally, portable air conditioners, which are the most suitable for events are quite expensive to buy. Even after spending huge amounts of money on buying the ACs, you will still need to deal with maintenance and repairs in case the units experience malfunction.
Another setback that you can experience with your own air conditioning units is that you will also have to undergo the hassles of transporting them to and from the venues. Besides, the equipment will also need storage space where they will be kept while not in use. As a family or small to medium organization that will only need the equipment for limited periods of time, making the purchase would only put you into more financial tribulations.
By choosing to acquire air conditioner rental, you will not have to incur the huge initial costs of buying the equipment. In fact, renting AC units will also spare you the burden of doing repairs and maintenance since the supplier always takes care of all that. Regardless of the venue of your event, the supplier will also be responsible for the transportation of the air conditioners to and from the location whenever you wish.
Considering there are various kinds of air conditioning systems for events, finding the right ones for your function can still be challenging if you do not know how to choose the units. But, these are hassles that you can easily avoid whenever you hire air conditioning units. After listening to all your needs and inspecting the venue, a good supplier will advise on and provide the right type and size of air conditioners for your event and budget.
Whenever you rent an air conditioning system for your event, you will also not have to worry about the procedures of assembling and mounting the equipment at the venue. Professional event equipment and facility suppliers always have their own personnel that can be assigned to handle the assembling, mounting and also the dismantling of all the equipment. While you may also opt to have your own technicians, there are some air conditioners that can be quite complex to set up and operate.
There is always greater convenience that comes with renting air conditioners for your event. With your own ACs, you can be greatly inconvenienced whenever there is a malfunction due to lack of spare units. However, a good supplier always has adequate equipment on standby that can be sent to you for replacement in case of breakdown. This can always save you a lot of stress while also ensuring that your guests have the desired environment to enjoy the event.
Just like other event equipment and facility, air conditioners also require certain measures to be out in place before their installation to prevent risks of accidents and other inconveniences. Whenever you acquire air conditioner rental, you no longer have to worry about such anymore because the supplier always handles all the logistics and preparations. If you have your own technicians, they can also be trained on the basics of using the air conditioners for safety.
All the air conditioners offered for rent are kept in the best working conditions, which also includes proper inspections before installation. After setting up the units, the technicians offered by the supplier will also test them right on location to make sure that you are not faced with any hitches during the event. For convenience, you can even opt to have the technician by your side throughout the event.
Despite the various companies offering air conditioner rentals in Singapore, finding the right supplier can still be quite challenging. Before you even go ahead to acquire an air conditioner rental, it is important that you first understand your needs when it comes to air conditioning. While an event organizer can offer assistance in planning your event, they may not clearly understand what it takes to select the best air conditioning units.
The only way through which you can know the right air conditioners to rent for your event is a professional event equipment and facility supplier. At Event Rental Singapore, we are the ideal partner that you should always engage when looking for air conditioner rental in Singapore. We provide different types and air conditioner rentals for all kinds of social and commercial events in Singapore.
By relying on us, you are always guaranteed the best air conditioners offered at affordable rates for every budget and also at your own convenience. Our company has trained event personnel to guide you in choosing the most suitable air conditioners for your specific event. After listening to all your needs including budget, we will recommend and deliver the best air conditioner rental right to your location in Singapore.
Whether you need air conditioner rentals urgently or for an event to take place at a later date, simply talk to us for a free quotation and delivery. We operate across Singapore, offering the best event equipment and facility rental for groups and businesses.