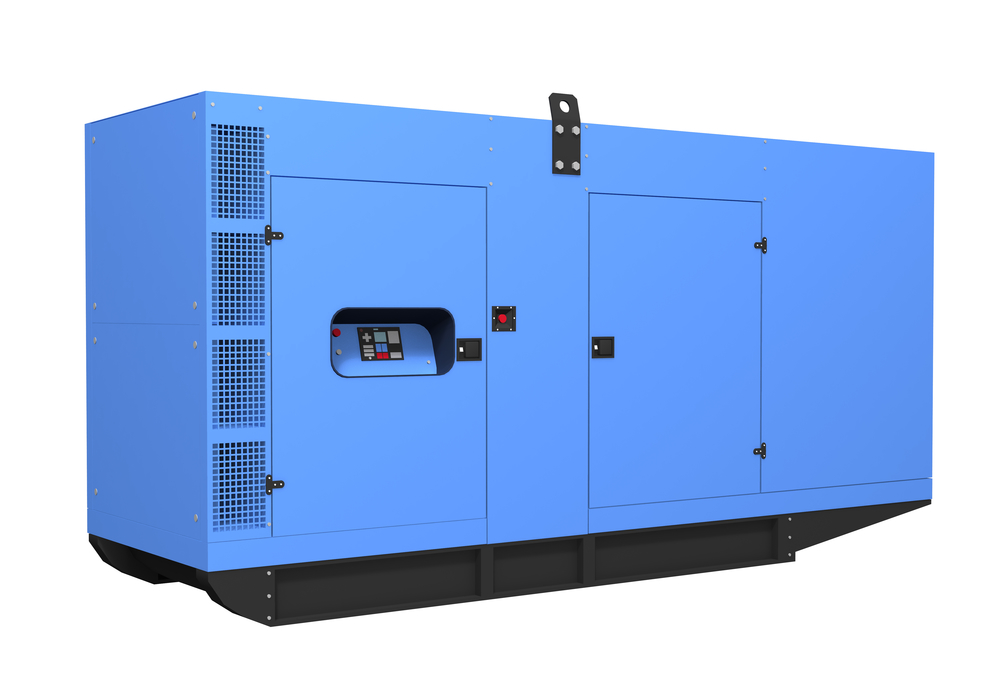 Portable power generators play a number of roles in ensuring the success of events. Apart from the fact that they can always save you the stress of power outages, power generators also offer a wide range of options on how to create the desired environment for your event and guests. On the other hand, portable power generators are also quite energy efficient, enabling you to save more on energy costs too.
There are many reasons why professional event organizers always recommend portable power generator rentals to their clients when planning functions. And, Event Rental Singapore is the ideal event equipment and facility rental supplier that you should engage for a portable power generator rental in Singapore.
Whenever you are hosting outdoor events like, family reunions, corporate parties, weddings or large commercial shows, a portable power generator rental will be critical in providing the required amount of energy to efficiently run the other equipment even in cases of power blackouts. The fact that these generators are portable means they can also be easily moved and used in different venues and events.
Why you need a Portable Power Generator Rental for your Event
Whether you are planning just a small or large scale event, there are numerous ways you can benefit from renting a portable power generator. Although power generators come in varying sizes and prices, the cost of buying the equipment, especially those for events are quite high. Since you will only need the power generator for a limited period of time, renting would be the most cost-effective option to consider.
When you acquire a portable power generator rental, you no longer have to worry about the huge initial costs of buying the equipment, maintenance, repairs or even hiring personnel to operate it. The event equipment and facility supplier will only charge you for the time spent using the power generator and, take care of the maintenance, repairs and handling independently. This could also spare you a lot of stress in planning your event.
The energy requirements for events usually vary based on the wattage and number of equipment to be powered among other aspects. In cases where the turnout is much bigger than expected, it could be very challenging to keep the party going. Even if the venue has electricity supply, your needs might sometimes exceed the capacity. But, with a portable power generator, you always have supplementary supply of energy on stand-by to make sure your event runs as planned.
Many portable generators usually come pieced together with just a few accessories and structural parts to be fitted on site. However, the whole process of assembling these features and operating the portable power generators require more than just an understanding of the instructions manual. By renting the equipment, you will also be provided with personnel to handle the assembly of the parts, mounting and operating the power generator.
In case you are buying a power generator, it means you must also prepare adequate storage space where the equipment will be kept when not in use. Besides, you will also need to always make arrangements for its transportation to and from the venues when hosting events. But, why get into all these hassles when an event equipment and facility supplier can always do the transportation and, cater for storage?
Generally, renting a portable power generator for your event will make your life much easier and, give you enough space to focus on other important ways on how to bring out the best at the event. With the additional supply of energy that a portable power generator offers, you can opt to add more accents and equipment to create the desired environment and experience that all your guests will truly love.
There are various kinds of equipment that you can include in your event when you have a portable power generator including, extra lighting, digital backdrops, sound systems, air conditioners, fans and coolers. These will not only improve the appeal of the event but, also help you achieve the overall goals of your event. Even if you may need an additional portable power generator during the event, the supplier can still deliver the right size at your convenience.
Working with power generators requires maintenance of high safety standards to avoid accidents, which could be fatal. In fact, there are some power generators that you should not even leave to ordinary electricians to run. Whenever you hire a portable power generator, you will also be assigned a professional with experience in that particular model to handle its operation. In this way, you can be sure that your event will run smoothly without risks of electrical accidents.
Another benefit of obtaining a portable power generator rental is that you will also get enlightened on basic safety measures to put in place for your event. An ideal event equipment and facility supplier will even go the extra mile to guide you through the planning stages to ensure a remarkable event.
Even if you have used power generators before, choosing portable power generators for outdoor events is not usually very easy and, requires an in-depth understanding of diverse types. And, that is why you need a professional to offer guidance in choosing the most suitable power generators that can fully sustain the activities of your event.
At Event Rental Singapore, we are committed to providing highly efficient and affordable portable power generator rentals for all kinds of events. We have a huge selection of portable power generators in diverse sizes, models and brands. Unlike conventional portable generators, our inverter generators are lighter, quieter and more energy saving.
Whenever you acquire a portable power generator rental from us, we will independently cover the transportation to and from the venue, set up and mounting. For complex power generators, we can also provide a technician to operate the machine throughout the event on request. Our goal is to effectively secure your event from the risks of power outages.
Contact us to get a free quote for portable power generator rental Singapore.